Soft Stir
Issue #01
Printed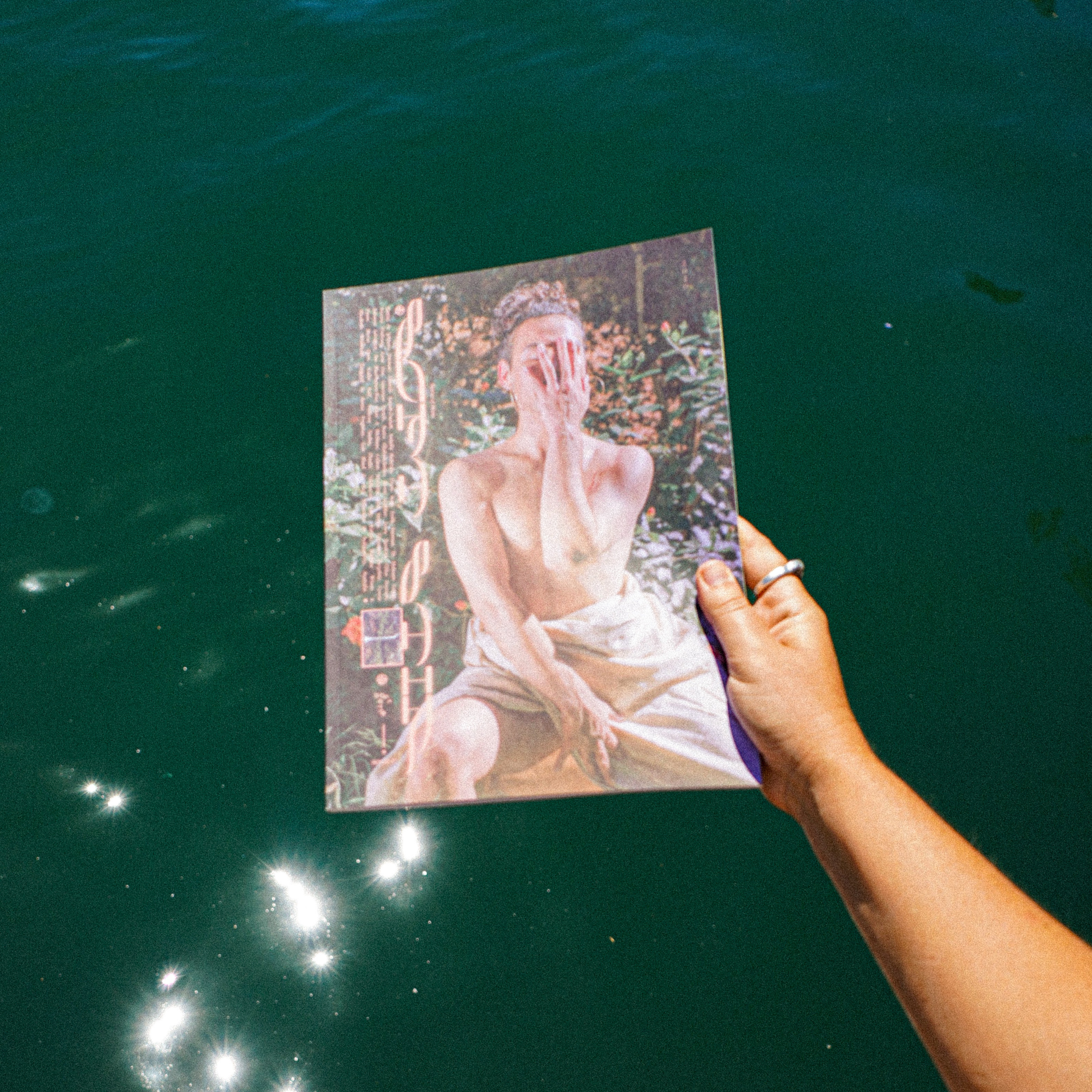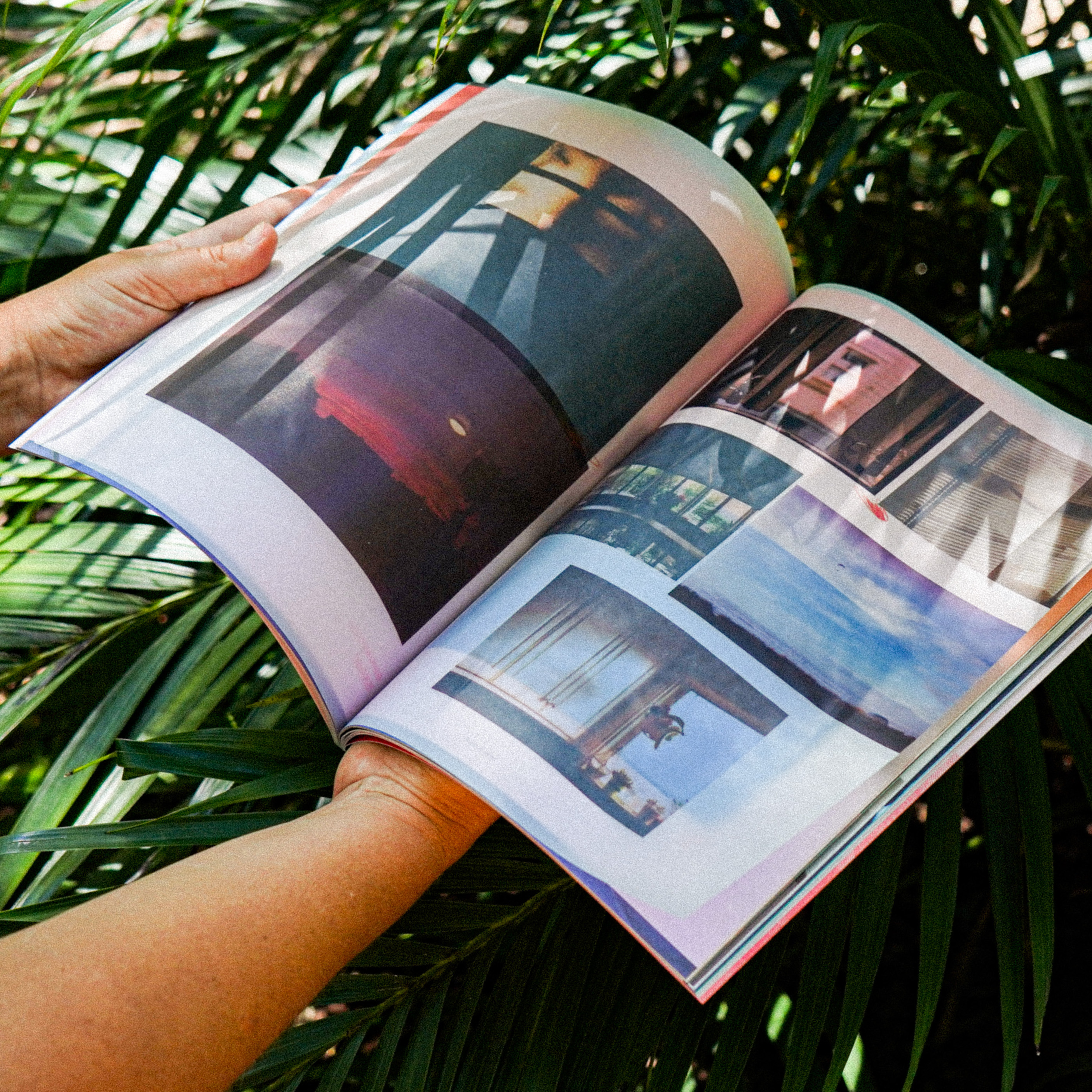 A printed copy of the publication, filled with essays, interviews, poems, photographs, and art by twenty-seven emerging Australian creatives.
Soft Stir Issue #01
Digital
A downloadable PDF of the mag to read on your device.
Soft Stir
T-Shirt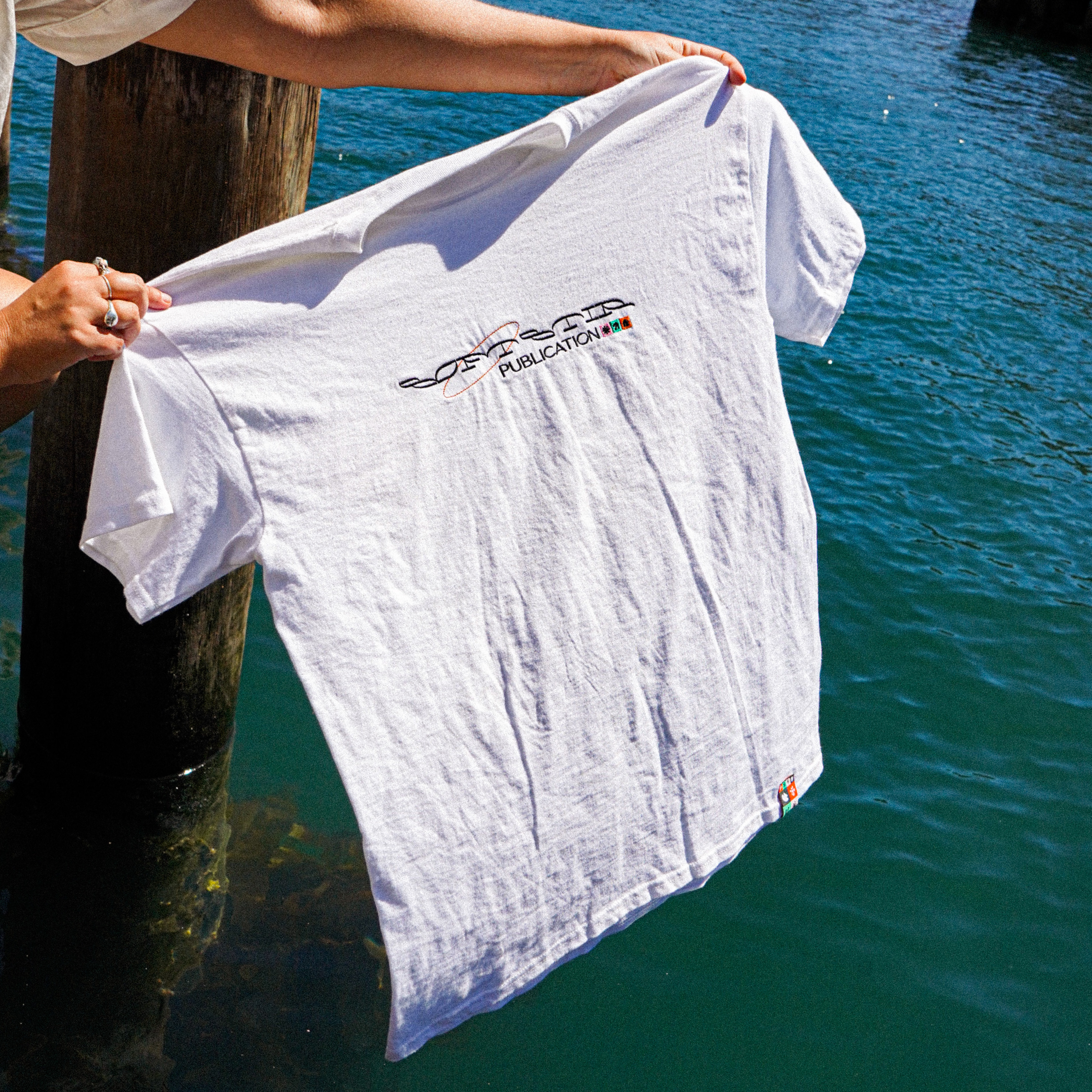 A Soft Stir limited-edition white organic cotton T-Shirt embroided by the team at Ssweatshop.
Soft Stir Tea Towel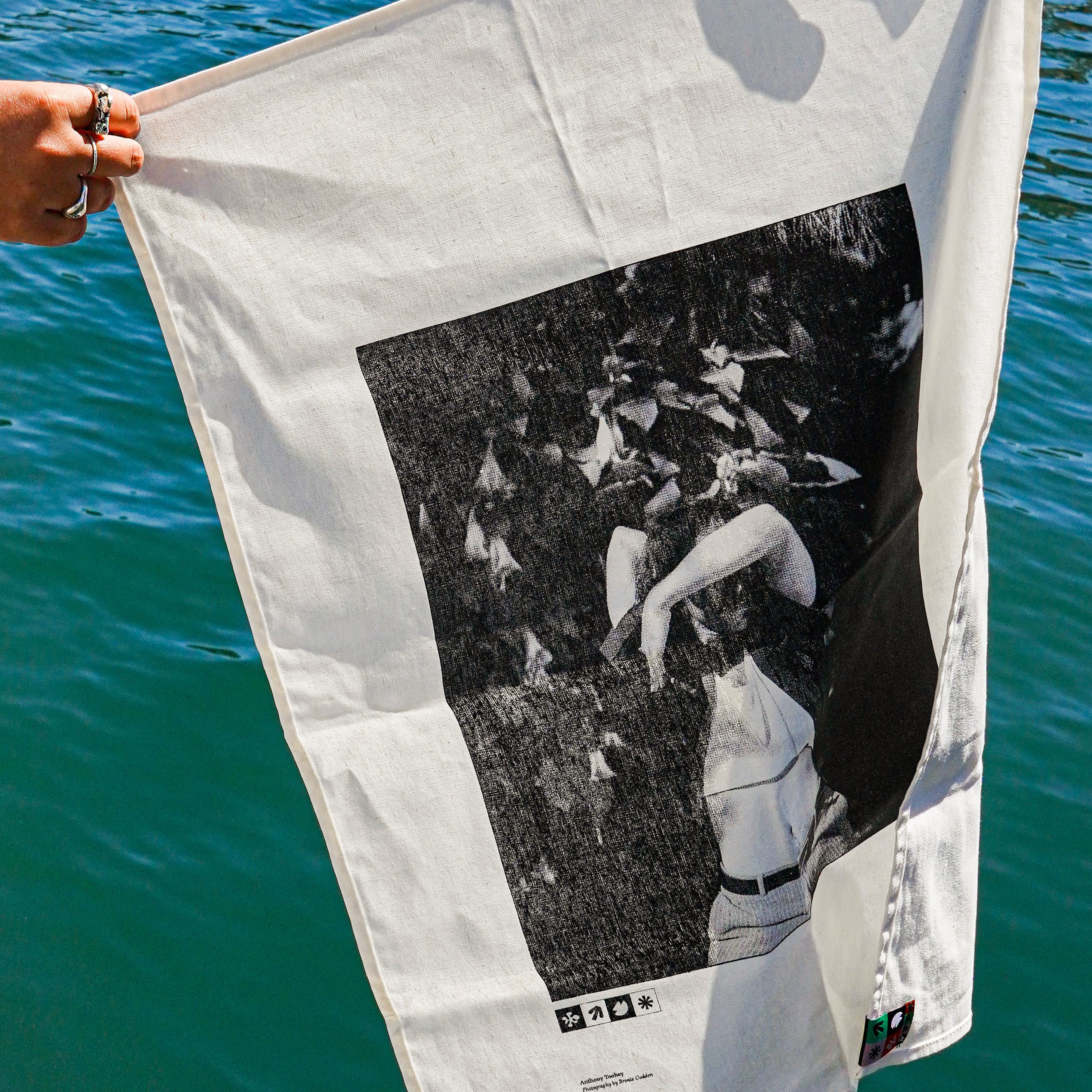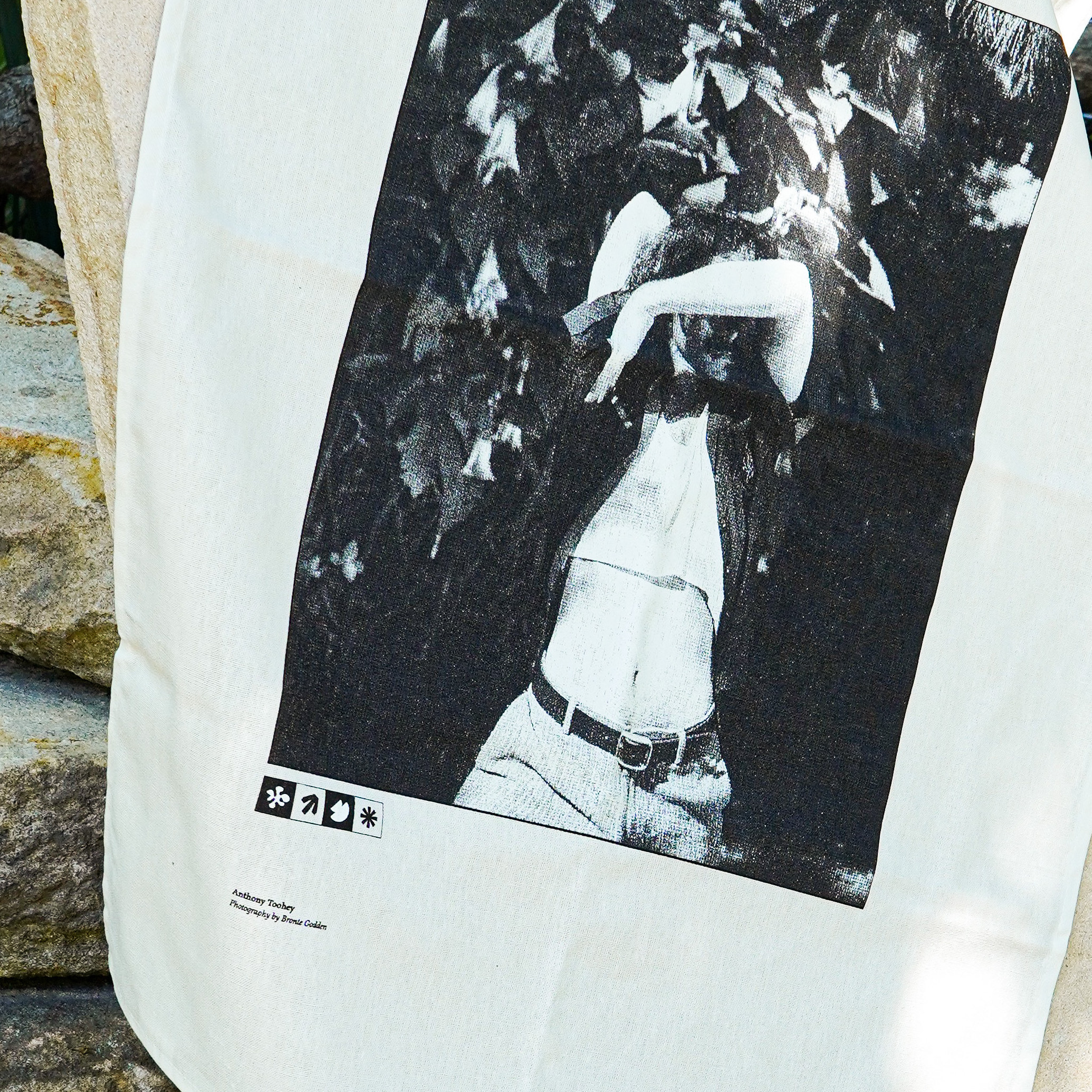 A limited-edition linen tea towel with a print from Soft Stir, Issue One, depicting local vogue icon, Anthony Toohey. Photographed by Brontë Godden. Printed by the team at Ethical Tees.
Ltd Edition Art Print
'A Hyper-productive City' Series by Ryan A McShane

– Train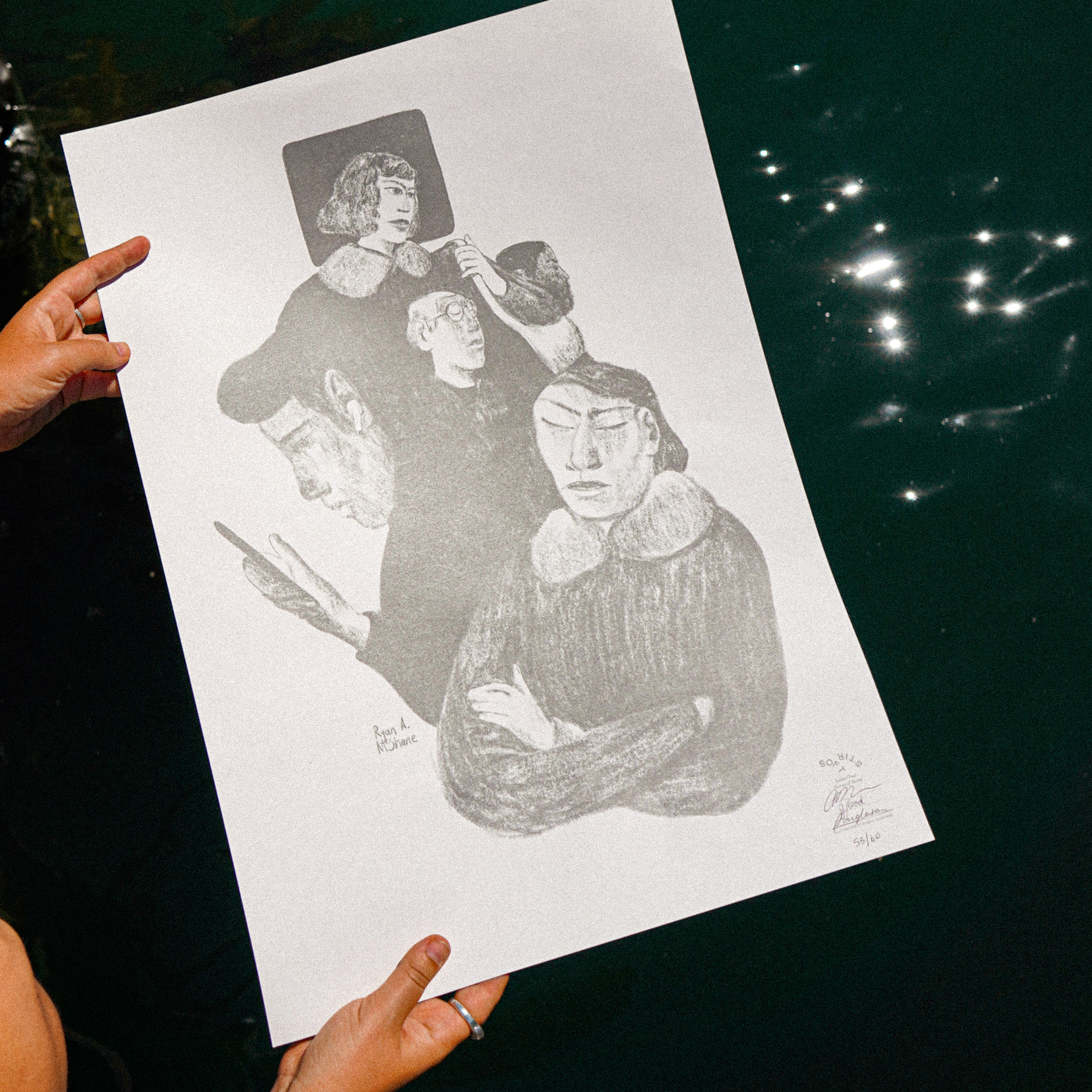 A limited-edition A2 art print by Melbourne illustrator, Ryan A McShane, printed on 250gsm art paper by the team at Big Fag Press. Size: 420 x 594 mm
Ltd Edition Art Print
'A Hyper-productive City' Series by Ryan
A McShane

– Bike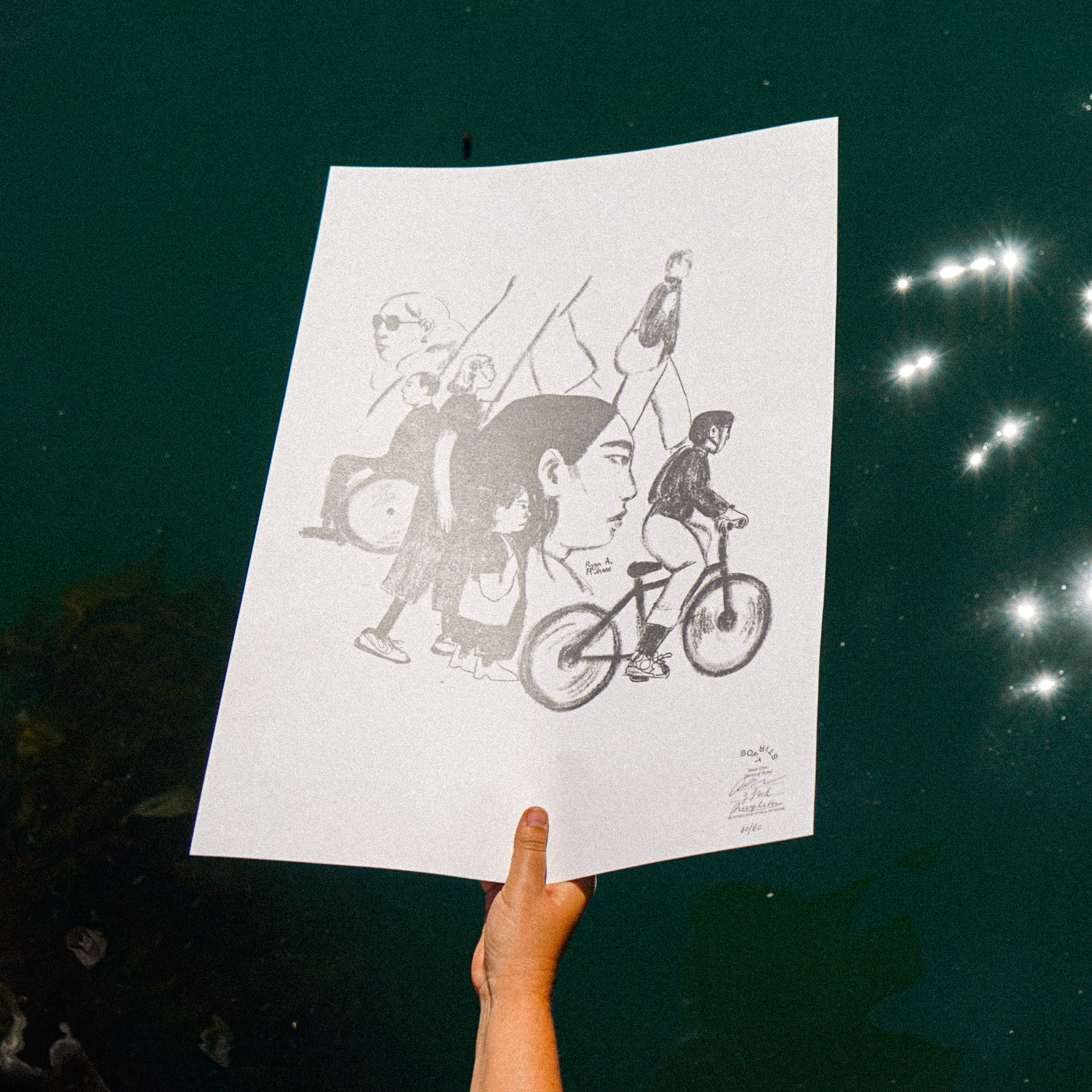 A limited-edition A2 art print by Melbourne illustrator, Ryan A McShane, printed on 250gsm art paper by the team at Big Fag Press. Size: 420 x 594 mm
Special thanks to:
Photographer Sara Wills