about
Soft Stir is an independent, Sydney-based publication examining philosophies, culture, art and music through the eyes of emerging Australian creatives.

From bushfires raging across the Australian landscape, and smokey hazes enveloping our cities and lungs; to COVID-19 threatening our health and safety, it's been quite a hectic year.

Now, as we spend our days primarily in our homes, it seems like an apt time to process and assess what home means to us and how we can cultivate safe and healthy environments for the future.

Soft Stir' first issue, Stories of Home, acts as a reflective journal, with twenty-seven emerging creatives exploring the meaning of home in their lives and their communities.

Learn about what it's like on the frontline of a youth activist movement, campaigning towards a Green New Deal in the US. Read poetry reflecting on the anxiety of bushfire season. Discover and celebrate the history of Sydney's vogue culture. Meet two inspiring individuals, influencing political culture from wildly different industries; and so much more.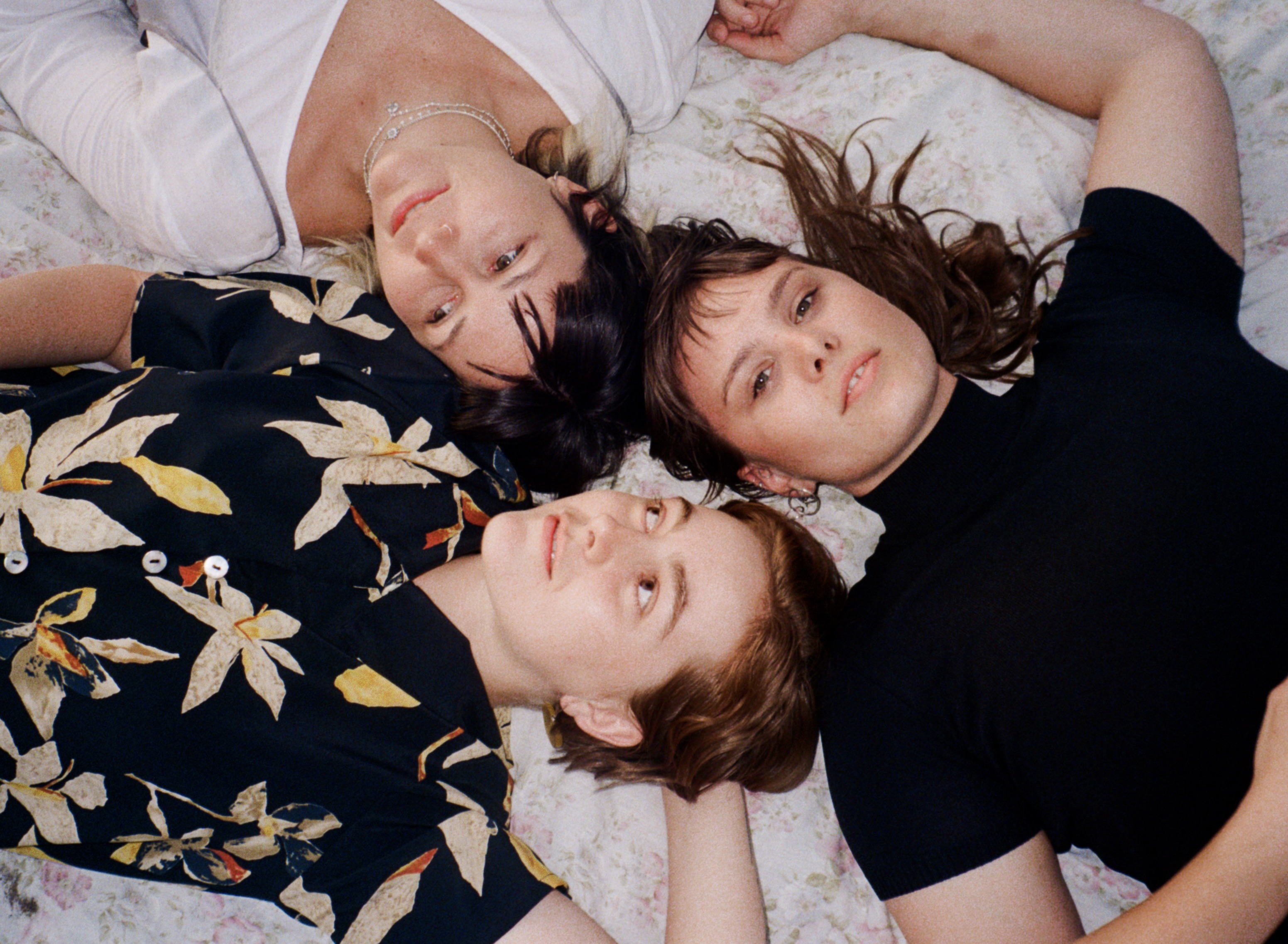 Production & Creative Direction
Alex Stevenson
Gab Flood
Bernie Fingleton

Marketing
Chloe Hayman

Website
Paddy Morgan

Video
Jamie Gray
Hannah Walsh


Sponsors
PACT Theatre
Johanna Aneman, Hannah Barrett-Duckett, Isabella Battersby, Nicole Beck, Emily Brennan, Dr Mehreen Faruqi, Nirrimi Firebrace, Anna Free, Genevieve French, Nastia Gladushchenko, Bronte Godden, Jonny Hawkins, Chloe Hayman, Juliane Lehmayer, Bre MacPherson, Ryan A McShane, Callum McSullea, Neil Morris, Florentina Pergoleto, Tyrone Pynor, Morus Quin, Cailin Ruff, Anthony Toohey Phoebe Veldhuizen,Joey Watso, Matthew Wilson, Elizabeth Whitehead, & more
with special thanks to:
Big Fag Press PACT Theatre
Adrianna Beach Dakota You
Sara Wills